Spokey DRY HI OPTIMA Set pánského temoprádla - triko a spodky, vel. M/L - XL/XXL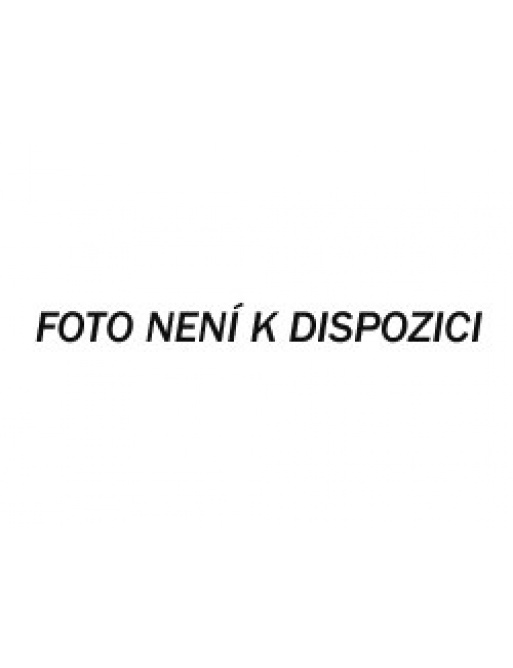 Remaining to get a free delivery
156.71 EUR
When am I going to receive the goods if I order now?
Description and dimensions
Reviews
Description and dimensions
Set pánského termoprádla vyrobený z vláken Skinlife. Skinlife je antibakteriální vlákno, které udržuje přirozený počet bakterii na pokožce. Zajišťuje optimální tepelný komfort. K dispozici ve třech velikostech: M/L L/XL XL/XXL
Reviews
0  Review  "Spokey DRY HI OPTIMA Set pánského temoprádla - triko a spodky, vel. M/L - XL/XXL"
Spokey DRY HI OPTIMA Set pánského temoprádla - triko a spodky, vel. M/L - XL/XXL
Add a review to
Spokey DRY HI OPTIMA Set pánského temoprádla - triko a spodky, vel. M/L - XL/XXL