Spokey DRY HI PRO Pánske termo spodky z italské vlny M/L - XL/XXL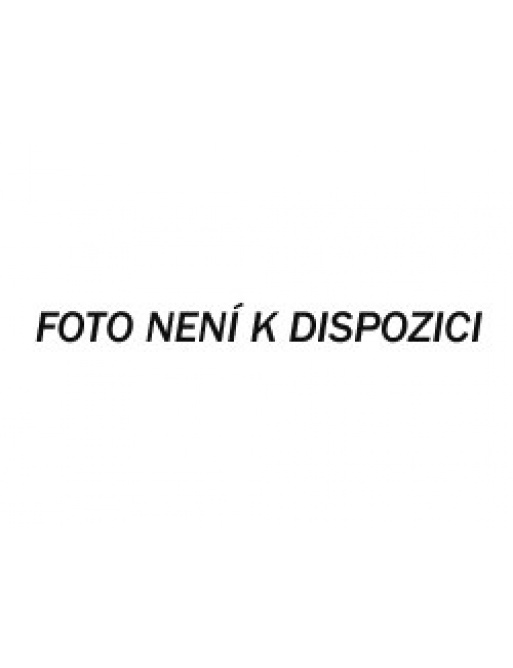 Remaining to get a free delivery
155.85 EUR
When am I going to receive the goods if I order now?
Description and dimensions
Reviews
Description and dimensions
Pánské termo spodky jsou vyrobeny z italské vlny. Termo prádlo lze využít během různých sportovních aktivit. Italská vlna v sobě kombinuje výhody bavlny a výhody Microfibre vláken. Zároveň je lehčí než viskóza nebo bavlna. Zajišťuje udržení optimálního množství tepla a zároveň zabraňuje prochladnutí či přehřátí. U modelu termo prádla Spokey DRY HI PRO je použitá i antibakteriální vrstva. Vyrobeno v EU. Parametry: materiál: italská vlna velikosti: M/L, L/XL, XL/XXL
Reviews
0  Review  "Spokey DRY HI PRO Pánske termo spodky z italské vlny M/L - XL/XXL"
Spokey DRY HI PRO Pánske termo spodky z italské vlny M/L - XL/XXL
Add a review to
Spokey DRY HI PRO Pánske termo spodky z italské vlny M/L - XL/XXL