blog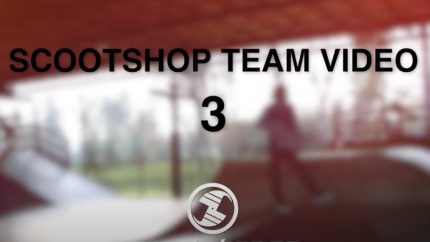 Videa
30.04.2020
Zase po roce jsme se sešli a vzniklo z toho menší video! více v článku.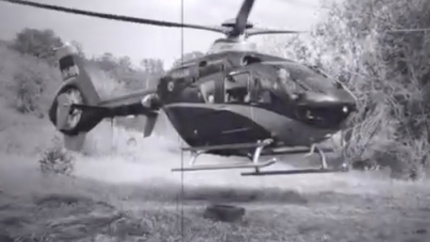 Team Rows
22.01.2020
Přinášíme vám skvělé video a článek o pádu Tomáše Lorence. Určitě stojí za to na video mrknut.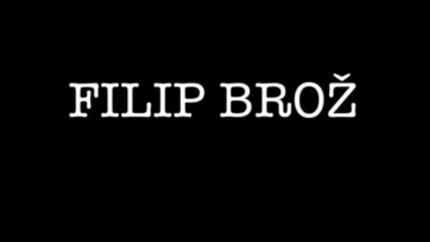 Team Rows
14.12.2018
Dokopali jsme Filipa at konečně sestříhá video z léta. Tak skoro po půl roce se to povedlo.