HIC, ICS, SHIM, Hearts
HIC, ICS atd. jsou kompresní systémy pro freestyle koloběžky. Kompresní systémy slouží k utažení a zpevnění řidítek. Systémy v podstatě utahuji hlavové složení. Tyto systémy se používají na bezzávitové vidlice. Na našem obchodě najdete kompresní systémy od značek: Chilli, District, Blunt, Anaquda, Bestial Wolf, Flavor, , Apex, , Scootshop, MGP (Madd Gear), AO (Alfa Omega)
Kompresních systémů máme spoustu druhů. Nejznámější jsou HIC, SCS a ICS, ale používá se i mnoho dalších. Některé vidlice jsou vyráběné přímo na určitý typ kompresního systému. Nejvíce rozšířené jsou vidlice na SCS nebo HIC.
Nevíte si rady? Mkrněte na náš návod zde: Jak na kompresní systémy
Dial 911 HIC Shim 65mm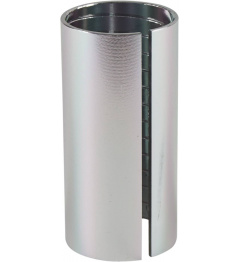 News
Shim pro HIC compr. systém.
Dial 911 IHC Shim 70mm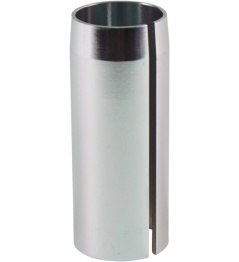 News
Shim pro IHC compr. systém.
Core IHC shim pad 1mm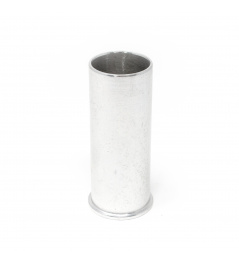 News
Core IHC to HIC Conversion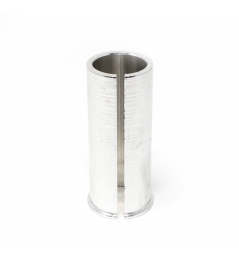 News
Lucky hedgehog into the aluminum fork
- hedgehogs in aluminum fork - diameter 1 "(23 mm)
AO HIC Compression Kit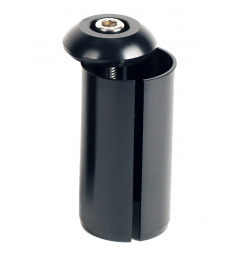 News
HIC compr. systém. Délka: 60mm
scootshop.cz SHIM
- the mezzanine between the sleeve and the handlebars - Size: 35 mm
AO Compression Kit IHC to HIC 28 / 32mm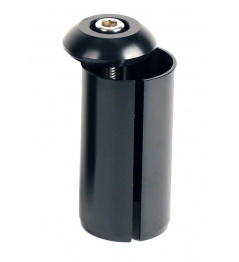 News
Kit pro IHC vidlice a HIC řídítka.
Blun IHC comp. system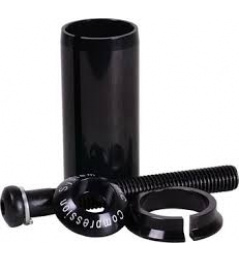 IHC comp. system - Only for IHC Blunt and Fasen fork.
AO mini HIC compression system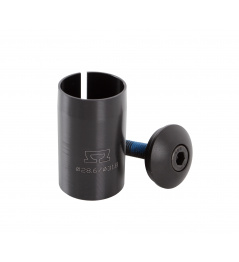 News
- package contains: - aluminum sheet - aluminum washer - steel screw: size: 36 mm - HIC folds ag
AH iHC compression system