HIC, ICS, SHIM, Hearts
HIC, ICS atd. jsou kompresní systémy pro freestyle koloběžky. Kompresní systémy slouží k utažení a zpevnění řidítek. Systémy v podstatě utahuji hlavové složení. Tyto systémy se používají na bezzávitové vidlice. Na našem obchodě najdete kompresní systémy od značek: Chilli, District, Blunt, Anaquda, Bestial Wolf, Flavor, , Apex, , Scootshop, MGP (Madd Gear), AO (Alfa Omega)
Kompresních systémů máme spoustu druhů. Nejznámější jsou HIC, SCS a ICS, ale používá se i mnoho dalších. Některé vidlice jsou vyráběné přímo na určitý typ kompresního systému. Nejvíce rozšířené jsou vidlice na SCS nebo HIC.
Nevíte si rady? Mkrněte na náš návod zde: Jak na kompresní systémy
Lucky hedgehog into the aluminum fork
- hedgehogs in aluminum fork - diameter 1 "(23 mm)
scootshop.cz SHIM
- the mezzanine between the sleeve and the handlebars - Size: 35 mm
AH iHC compression system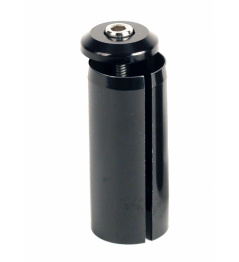 Hedgehog into a steel fork
- hedgehogs in steel fork - diameter 26 mm
Blun IHC comp. system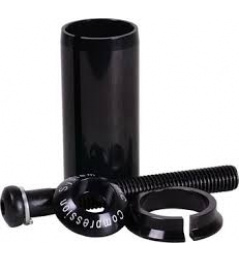 IHC comp. system - Only for IHC Blunt and Fasen fork.
Lucky hedgehog in the handlebars
- hedgehogs in steel handlebars - diameter 1.25 "(3 cm)
Chilli ICS
- steel screw - one hedgehog - The screw is on the hexagon 5
AO HIC Compression Kit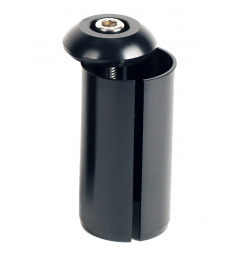 News
HIC compr. systém. Délka: 60mm
AO HIC compression system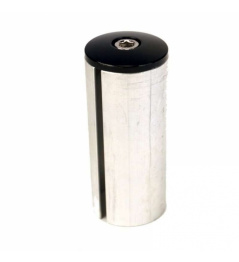 - package contains: - aluminum plaque - aluminum mat - Steel screw: Size: 36 mm - The HIC folds