Remaining to get a free delivery
4000 EUR
When am I going to receive the goods if I order now?
Description and dimensions
Related products
Reviews
Description and dimensions
Do you have a fork with IHC and a handlebar for HIC ? This compression kit will help you put these two systems together !
inner diameter for IHC forks
outer diameter for HIC handlebars (32mm)
material aluminum
8mm screw
Related products
Core IHC to HIC Conversion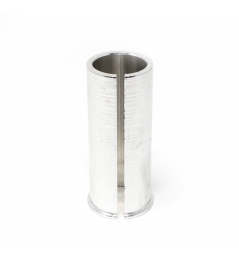 Reviews
0  Review  "Blunt Shim IHC to HIC"
Add a review to
Blunt Shim IHC to HIC