Blunt replacement bearing for head assembly
Remaining to get a free delivery
4000 EUR
When am I going to receive the goods if I order now?
Description and dimensions
Related products
Reviews
Description and dimensions
- Replacement bearing in the headform
- for threadless headsets
- We recommend to Blunt headset
Related products
Bearing for Headset CORE Intergrated 1pc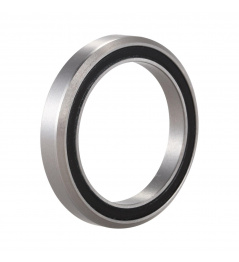 Náhradní ložisko pro průmyslové headsety. 1Ks
Reviews
0  Review  "Blunt replacement bearing for head assembly"
Blunt replacement bearing for head assembly
Add a review to
Blunt replacement bearing for head assembly