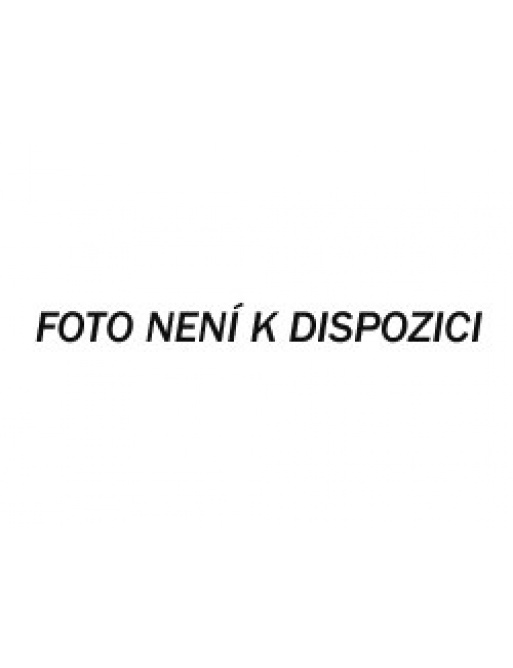 When am I going to receive the goods if I order now?
Description and dimensions
Reviews
Description and dimensions
Dámské chrániče kolen ENNUI Elle knee pad z nové kolekce The Conference - Ennui pro rok 2014. Anatomicky tvarované, s povrchovou úpravou odolnou proti oděru a poškrábání. Polstrování z měkké EVA pěny o vysoké hustotě, upínání na pásky na suchý zip. Stejně jako všechny výrobky Ennui skvěle sedí a jsou určeny pro jakýkoli urban sport. ENNUI jsou chrániče navržené speciálně do města. Urban sporty jako - aggressive brusle, skateboardy, longboardy, koloběžky, BMX kola a další. Špičkové chrániče konstruovány pro maximální požitek z jízdy. S ENNUI si můžete jízdu plně užít, chrániče jsou extra pohodlné, dobře v nich vypadáte a především Vás výborně ochrání.
Reviews
0  Review  "Knee Pads ENNUI Elle, XS"