Powerslide Phuzion Orbit Combo Boys, 27-30,4x64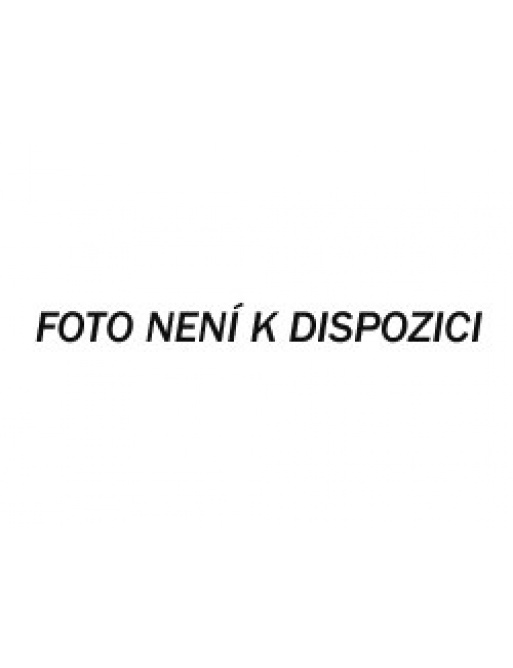 When am I going to receive the goods if I order now?
Description and dimensions
Reviews
Description and dimensions
The new Powerslide Phuzion Orbit children's in-line skates are designed for our kids, while the skate kit also includes knee, elbow and wrist protectors. A great design for boys or girls and high quality typical of the Phuzion range. Protectors are in size XS for skates 27-30 and size S for sizes 31-34 and 35-38. Powerslide Phuzion Orbit 2016 children's in-line skates are stretchable in 3 sizes and feature a very simple set-up system - when you release the lever or push the button, you move the tip of the boot. Aluminum 3D Stamped chassis is lightweight, fitted with Powerslide wheels (64, 72, 76mm according to skate size) with a hardness of 82A and WCD ABEC 5 bearings. The angles of the clamping elements and the joint are carefully adjusted to help increase comfort while maintaining a firm and secure clamping of the foot. The support provided in this way prevents the loss of energy during skating. The skate is easy to call thanks to Easy Slip In, which is based on Powerslide's many years of experience. When putting on, the large loop on the back of the skate is great. Basic tightening of skates is ensured by popular classic lacing with fixed eyelets, then the foot is secured with a long Velcro and tightens a tight buckle with a safety against accidental opening. Skates: chassis: Aluminum 3D Stamped castors: Powerslide 64/72 / 76mm, hardness 82A bearings: WCD ABEC 5, 608 size 27-30 wheels 64mm; 31-34 wheels 72mm; 35-38 76mm Wheels Protectors: Protector Size: XS for 27-30 Skates and S Size for 31-34 and 35-38
Reviews
0  Review  "Powerslide Phuzion Orbit Combo Boys, 27-30,4x64"