Kolečka Powerslide Fothon RAge (4ks)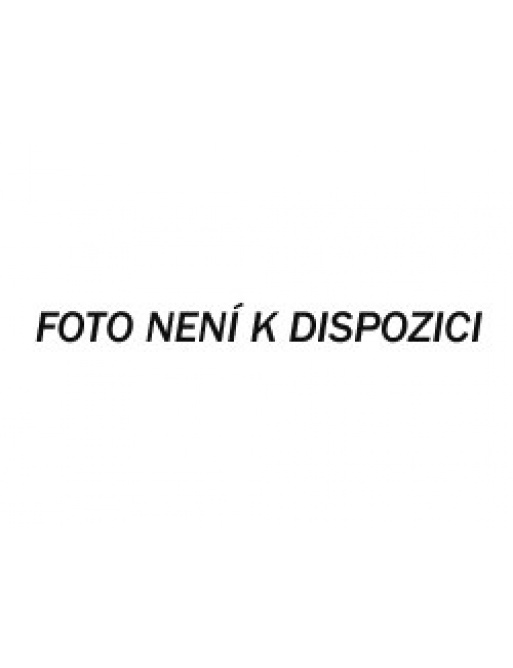 Remaining to get a free delivery
150.43 EUR
When am I going to receive the goods if I order now?
Description and dimensions
Reviews
Description and dimensions
Luxusní kolečka Powerslide Fothon Emotions jsou revolucí v in-line bruslení. Kolečka jsou opatřena velkým množství LED diod uvnitř jádra. Kolečka napájí interní dynamo, které aktivuje LED diody, když se kolečko začne otáčet. Nemusíte se tak starat o žádné baterie.
Reviews
0  Review  "Kolečka Powerslide Fothon RAge (4ks)"
Kolečka Powerslide Fothon RAge (4ks)
Add a review to
Kolečka Powerslide Fothon RAge (4ks)