Powerslide Doop Freestyle IV in-line skates, 36-42,4x80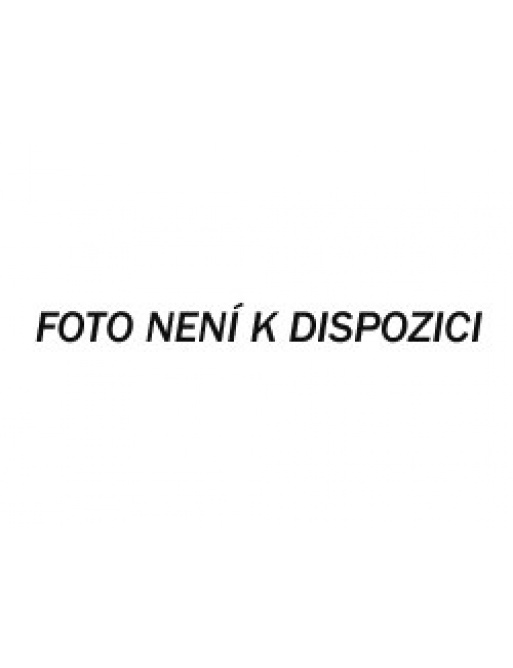 When am I going to receive the goods if I order now?
Description and dimensions
Reviews
Description and dimensions
The most stylish inline affair from Powerslide - the versatile and really great Doop roller skates. Doop Freestyle in-line skates are suitable for experienced riders and beginners, with 80 mm wheels and a short, extra-solid Beta frame are clever and easy to use, have a lower center of gravity and are ideal for freestyle and aggressive driving in the city. Compared to classic Doop skates, the Freestyle is equipped with Beta Aluminum chassis made by CNC machining, which is extra strong. As is the case with freestyle skates, the frames are fitted with harder wheels (85A) suitable for conquering smaller urban obstacles. The biggest advantage, however, is the very design of the skates and their deployment directly on their own shoes - you no longer have to worry about where to store your shoes, which you will appreciate in an urban environment. The structure is solid, well-designed and fully adjustable to suit individual needs. It is available in two sizes, 36-43 and 43-49, while the exact size of the shoe is quick and easy. It is also possible to adjust the position of the tarpaulin strap with the buckle before the first ride. When put on, the skate is secured in three places - the aforementioned strap with a buckle with an unintentional buckle, a velcro strap in the toes and two straps at the top of the skate, which are provided with durable Velcro. The angles of the clamping elements and the joint together with the pleasant pad ensure a firm and secure fit of the foot and ankle support. The support provided in this way prevents the loss of energy during skating. Strong foot hold helps all the power exerted to speed up without unnecessary loss. Doop Skates, like all PS products, are made with maximum detail. Style, comfort, variability and driving pleasure. SPECIFICATIONS: chassis: Beta Aluminum - CNC, 4x80mm wheels: Doop 80mm / 85A bearings: ABEC 7
Reviews
0  Review  "Powerslide Doop Freestyle IV in-line skates, 36-42,4x80"