Powerslide Puls Trinity in-line skates, 38,3x125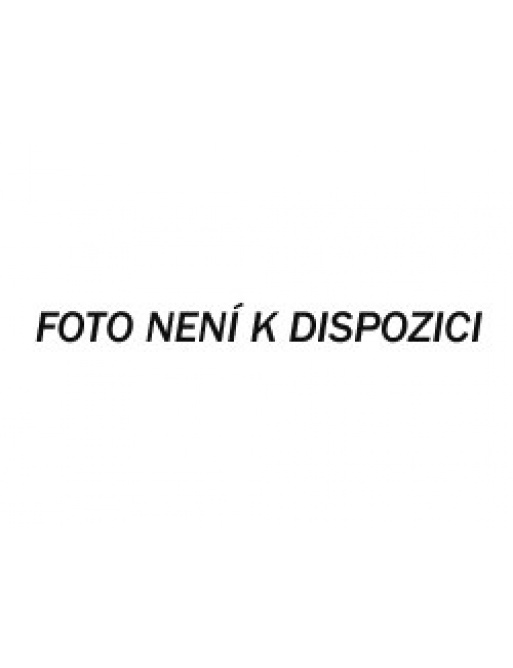 When am I going to receive the goods if I order now?
Description and dimensions
Reviews
Description and dimensions
The Powerslide Puls has a carbon shoe, the shoe is very light thanks to the materials used. The shoe uses Pain free technology for the comfort of your foot. This system has been specifically designed to eliminate bumps in the heel area. Skates are seated on the Triple X frame, which is 12.8 (325mm) inches long and utilizes 3-bolt mounts. The Trinity mounting system is a new gripping method that allows the wheels to get closer to the shoe, reducing center of gravity, increasing stability, more damping driving vibration, better transmitting power to reflection, and providing more control during skating. The model drives the Infinity PLUS 125mm with 88A hardness. Powerslide Puls roller skates are equipped with Wicked ABEC 9 bearings, they are the most precisely manufactured ABEC bearings. They have a solid steel cage and 7 steel balls that are perfectly matched to ensure the lightest torque. Kyodo Japanese oil was used in the production of bearings.
Reviews
0  Review  "Powerslide Puls Trinity in-line skates, 38,3x125"