Powerslide Swell in-line skates Bright Crimson 110 Trinity, 40,3x110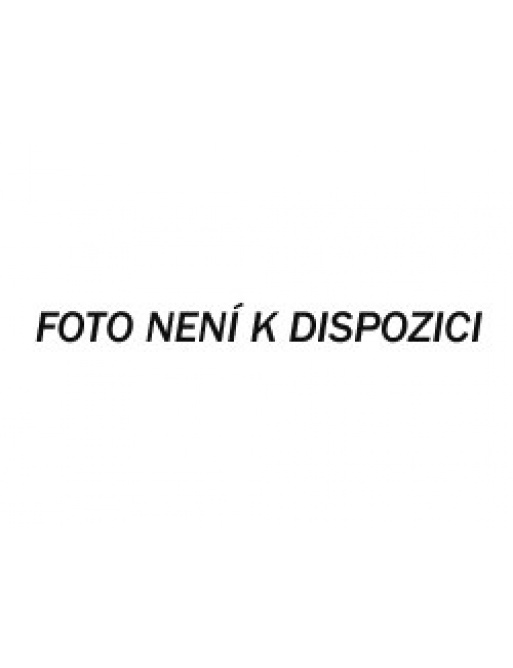 When am I going to receive the goods if I order now?
Description and dimensions
Reviews
Description and dimensions
Model Swell Bright Crimson 110 využívá novou generaci měkkých bot, která je pevnější než kdy dříve byla, ale zároveň více pohodlná, jelikož využívá poslední generaci paměťové pěny pro co největší pohodlí. Díky technologii My Fit je možné vnitřek boty tepelně nahřát a upravit, tak aby pasovala přesně na vaši nohu. Botička využívá novou technologii Recall Fit, která po nahřátí drží svůj tvar a je možné tento proces opakovat. Brusle jsou usazeny na rámu Trinity Elite, který je 9,6 (243mm) palců dlouhý a využívá uchycení pomocí 3 šroubů. Montážní systém Trinity je nový způsob uchycení, který umožňuje maximální přiblížení koleček k botě, čímž je sníženo těžiště, zvýšena stabilita, více tlumí vibrace vyvolané jízdou, lépe přenáší sílu do odrazu a poskytuje více kontroly během bruslení. Model pohání kola Undercover 110mm s tvrdostí 86A. Kola jsou vyrobena v USA. Kolečkové brusle Powerslide Swell Bright Crimson 110 jsou vybaveny ložisky Wicked řady ABEC 9, jsou to nejpřesněji vyrobená ložiska z řad ABEC. Mají pevnou ocelovou klec a 7 ocelových kuliček, které jsou dokonale upraveny, tak aby zaručily nejlehčí točivost. Při výrobě ložisek byl použit japonský olej Kyodo. Výškově nastavitelný brzdový systém (HABS) nabízí spoustu výhod oproti běžné patní brzdě. Funkce nastavení výšky je ideální pro nalezení preferované osobní brzdné polohy. Brzdná plocha má větší kontaktní plochu.
Reviews
0  Review  "Powerslide Swell in-line skates Bright Crimson 110 Trinity, 40,3x110"