Powerslide Vi Fothon I, 45,3x110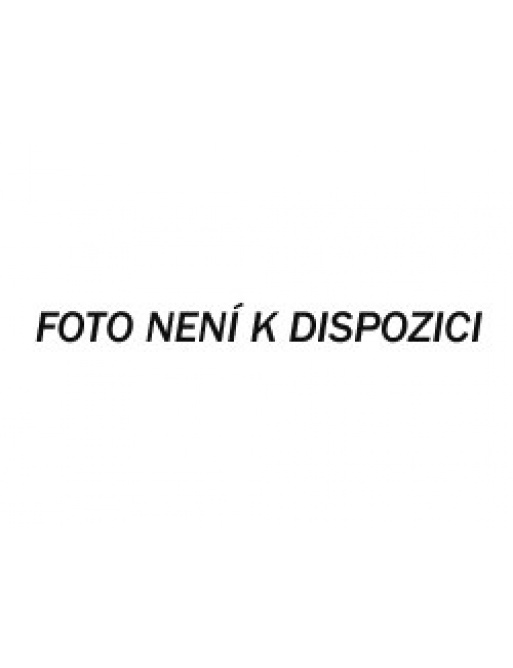 When am I going to receive the goods if I order now?
Description and dimensions
Reviews
Description and dimensions
New freeskat / fitness skates Powerslide Fothon. Luxurious skate in super design and with three wheels. Skates have a shorter frame, which is excellent control with large wheels Fothon 110mm! Excellent design is not all, PS Fothon skates have glowing LED wheels! You can enjoy the ride at night too! With the new Powerslide Fothon skates you'll enjoy a lot of fun. Be special, get exceptional skates! Powerslide Fothon is made of a composite compound with added carbon and fiberglass, making it very strong. Designed for extreme skating. Its strength also gives it an asymmetric shape. Fothon skates have a unique one-piece Powerslide UNITY chassis. The one-piece construction is much lighter and stronger than any other chassis. This results in greater stability. The chassis is made of heat-treated 6063 aluminum, making it very light and strong. Skates are equipped with Powerslide Fothon 110mm LED and Infinity 110 wheels. Top wheels with a strong 6-spoke core. The mixture of wheels dampens shocks and inequalities on the road. Skates have WCD ABEC 9 bearings that have excellent rolling performance. They guarantee a smooth, quiet operation and thus a perfect ride.
Reviews
0  Review  "Powerslide Vi Fothon I, 45,3x110"