Powerslide Vi SUV 2.0, 42.3x125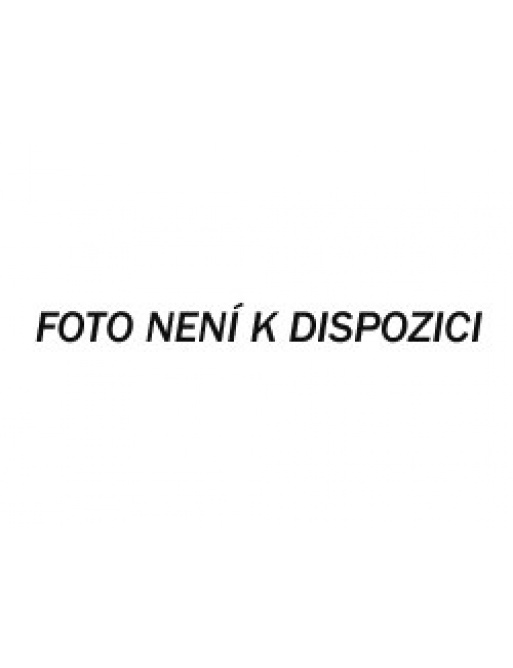 When am I going to receive the goods if I order now?
Description and dimensions
Reviews
Description and dimensions
Powerslide VI SUV 2.0 in-line skates are designed for off-road skating in nature. Now you can go from the bike and rollerblading trail to dirt roads or to the wild. The base of the substructure is the AL SUV 3x125mm chassis machined by CNC technology. The frame is complemented by three large Innova rubber inflatable wheels, 125mm in size with a classic auto-valve, can be blown up to 5.9 bar (85psi). The castors are fitted with traditional WCD ABEC 7 bearings. Give the skating experience a new dimension with the patented Vi concept. New Top Off-Road Skates VI SUV 2.0. SPECIFICATIONS: chassis: AL SUV extruded, CNC, 3x125mm wheels: Powerslide Innova 125mm bearings: WCD ABEC 7 brake: Heel Brake
Reviews
0  Review  "Powerslide Vi SUV 2.0, 42.3x125"