Powerslide Wicked Swiss By Jesa Bearings, 16pcs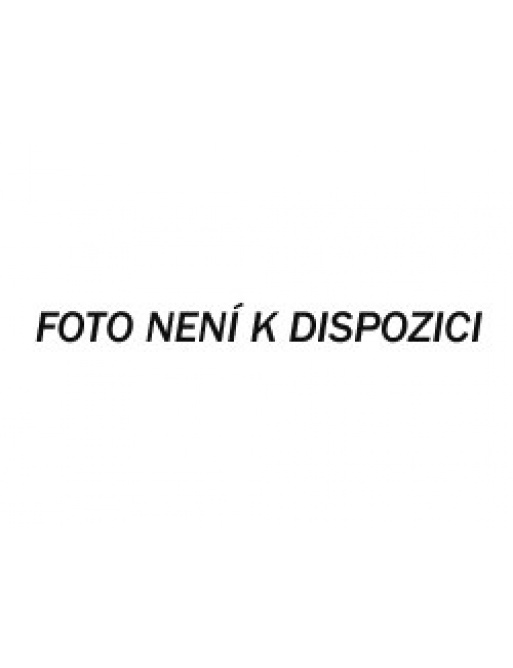 When am I going to receive the goods if I order now?
Description and dimensions
Reviews
Description and dimensions
New Wicked SWISS inline bearings by Jesa. Bearings designed for the most demanding skaters. Extremely high rolling chrome bearings that are already visible when the wheels are just spinning. Bearings suitable for racing roller skates. Powerslide + Wicked Bearings! We can look forward to this connection since the new 2016 season. New extra quality bearings for all models of roller skates, skateboards, longboards and scooters. Wicked is a manufacturer of high quality roller sports bearings. It offers bearings ranging from standard ABEC models to top speed skating models. All Wicked bearings are tested by the world's best riders / skaters from various in-line skating disciplines. In addition to perfect design and quality, Wicked also comes with unique and multifunctional packaging that can be used in many emergency situations. Bearings: 7 Balls, Chrome Steel Grease: Multi Temp SLR Packing: 8pcs, 12pcs, 16pcs Size: 608 Destination: Speed Skates, Fitness Skates
Reviews
0  Review  "Powerslide Wicked Swiss By Jesa Bearings, 16pcs"