Snow Skates Sled Dogs Hygen
Remaining to get a free delivery
4000 EUR
When am I going to receive the goods if I order now?
Description and dimensions
Related products
Reviews
Description and dimensions
Hygen is a Norwegian breed known for its strong nerves and resistance. They combine speed and stamina to achieve better results than the versatile Halden.
Aluminum buckles with micro adjustment for maximum tightening sensitivity
35 mm strap for better control
Front and rear loops for easy tongue and inner liner removal
Stronger material / construction for better cornering stability
Sled Dogs sizes 5 - 13
This breed comes from a transparent deep racing red, indicating that they are bred for speed!
The material is designed to be slightly stiffer than Halden, for stability at higher speeds.
As with all Sled Dogs Hygen breeds, it has a running surface with steel edges for easy bite on the slopes.
Universal breed for men and women.
Hygen is available in sizes 5 - 13 / 4.5 - 12.5 Unisex / 37-47 EUR / 230 mm - 310 mm.
Related products
Leggings Sled Dogs Doggie Walkers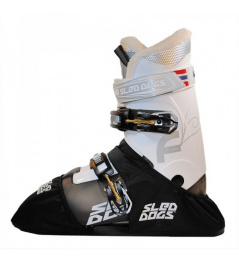 Snow Skates Sled Dogs K9.02 Rabid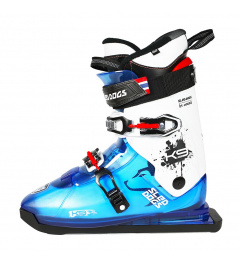 Snow Skates Sled Dogs Halden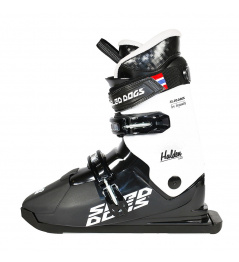 Reviews
0  Review  "Snow Skates Sled Dogs Hygen"
Snow Skates Sled Dogs Hygen
Add a review to
Snow Skates Sled Dogs Hygen