Choke Skateboard Juicy Big Jim Black, Black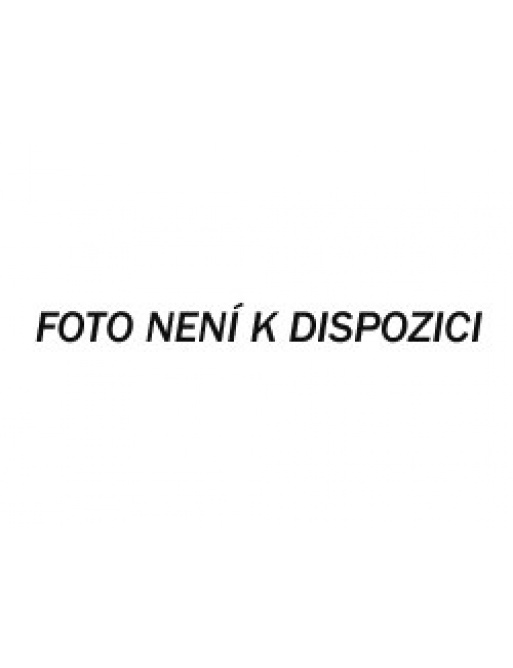 When am I going to receive the goods if I order now?
Description and dimensions
Reviews
Description and dimensions
Legendární vinylové mini boardy ze 70. let jsou zpět - stylové skaty Juicy Susi s pestrobarevnými deskami a koly. Juicy Susi je série boardů značky Choke. Vinylové mini longboardy, které mají poměrně malou desku, ale velká kolečka. Juicy Susi mají desku o rozměrech 72 x 19 cm. Original Aluminium casted Juicy Truck, který je extra odolný. Skate je osazený polyuretanovými kolečky ve velikosti 60 x 45 mm v tvrdosti 78A. Super kolečka, která výborně tlumí nerovnosti. O jejich tichý chod se starají ložiska třídy ABEC 5. Kvalitně osazené a velmi pružné mini boardy jsou dostupné v několika barevných variantách. Stačí si pouze vybrat! Díky své velikosti a nízké hmotnosti jsou Juicy Susi ideální na cruising po městě. Dokonale ovladatelné skaty, které můžete mít stále s sebou. Juicy Susi - to je parádní retro záležitost ve stylu oblíbených penny, ale za daleko nižší cenu. kolečka: 60 x 45 mm, Juicy 78A MD SHR ložiska: WCD ABEC 5 deska: PP composite 72 x 19 cm (28" x7,5") truck: Alu 4" original casted Juicy, Jelly interlock cushions
Reviews
0  Review  "Choke Skateboard Juicy Big Jim Black, Black"